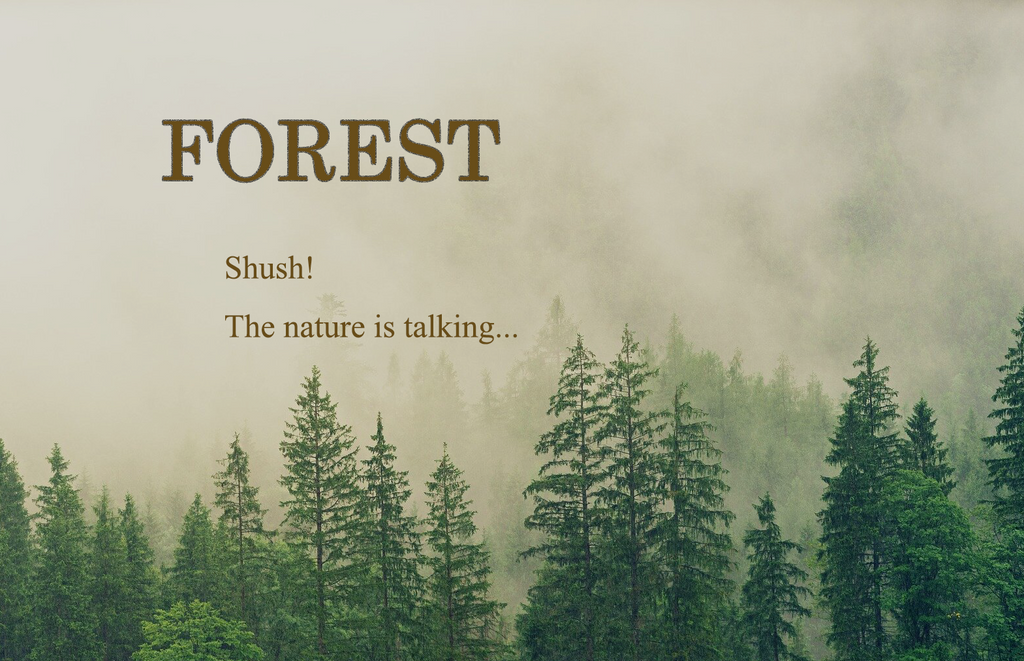 When was the last time you visited a forest? Do you still remember the freshness of the air there? Have you ever considered escaping the noisy cities and immersing yourself in nature?

Actually, you don't have to go anywhere.

Forest, the new series of TONA bathroom vanities, brings the forest closer to you, allowing you to experience nature and discover your true self.

The forest is the source of all life and a gateway to the natural world. Every masterpiece created by humans has its origins in nature, just like the Forest collection.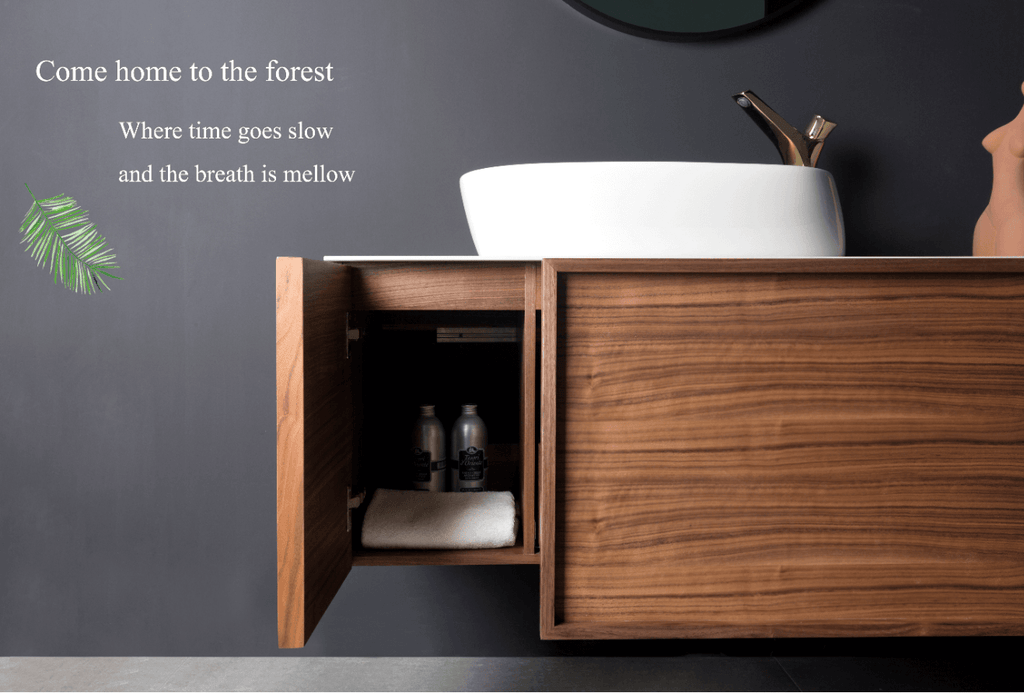 The cabinet is made of solid wood, a popular high-class material that looks natural and elegant. The natural walnut color evokes the feeling of a forest, relaxing and refreshing you. This material is popular with high-end consumers due to its sophisticated appearance and excellent waterproofing, which extends the life of the vanity.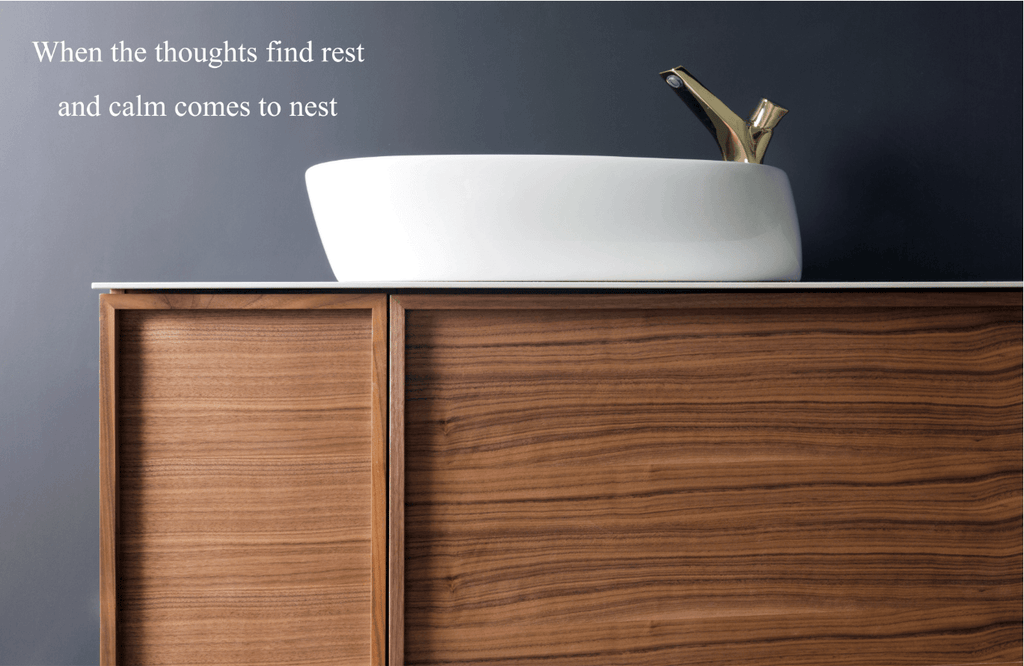 The handle design perfectly showcases the beauty of modern minimalism. In order to save material and achieve a simple look, the handle design takes into account the inner arc angle, which fits comfortably with your fingers.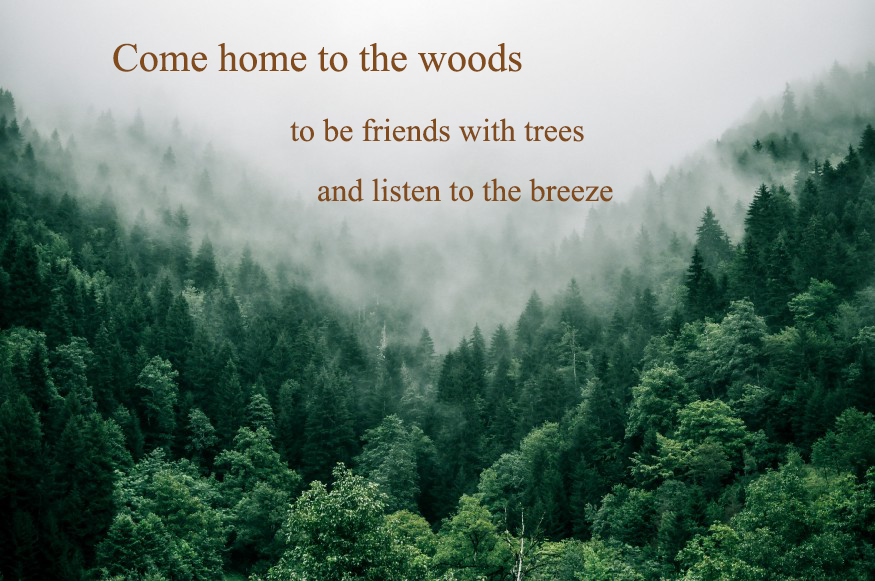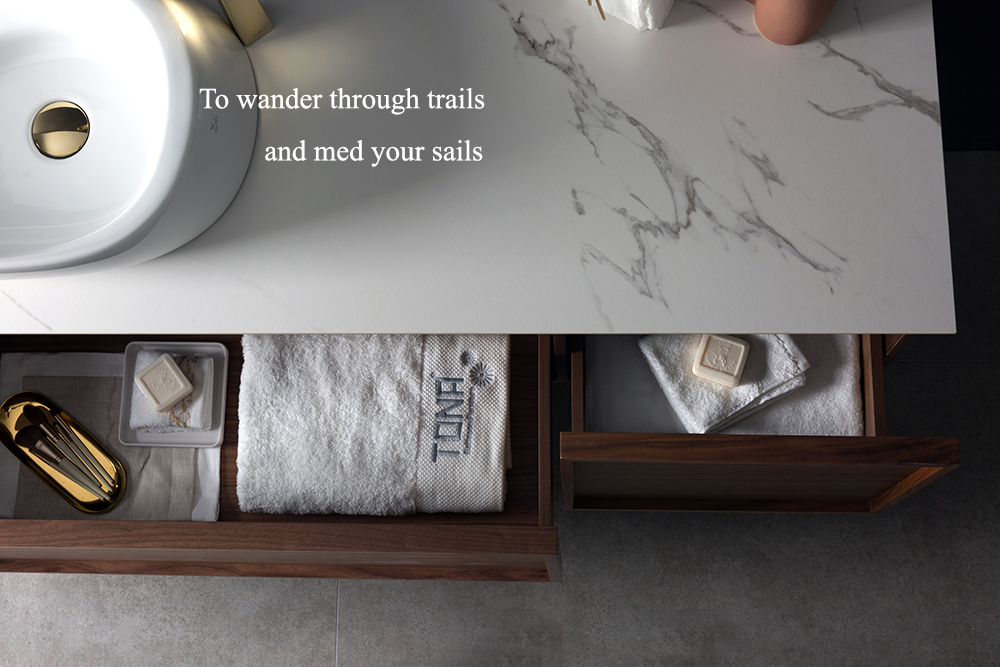 The countertop is made of a 3mm porcelain slab, a pure volcanic stone that is fired at high temperatures and pressures. This extreme processing conditions result in a slab that is harder than knives, meaning it can withstand intentional cutting. The slab also meets food safety standards, making it healthy and environmentally friendly.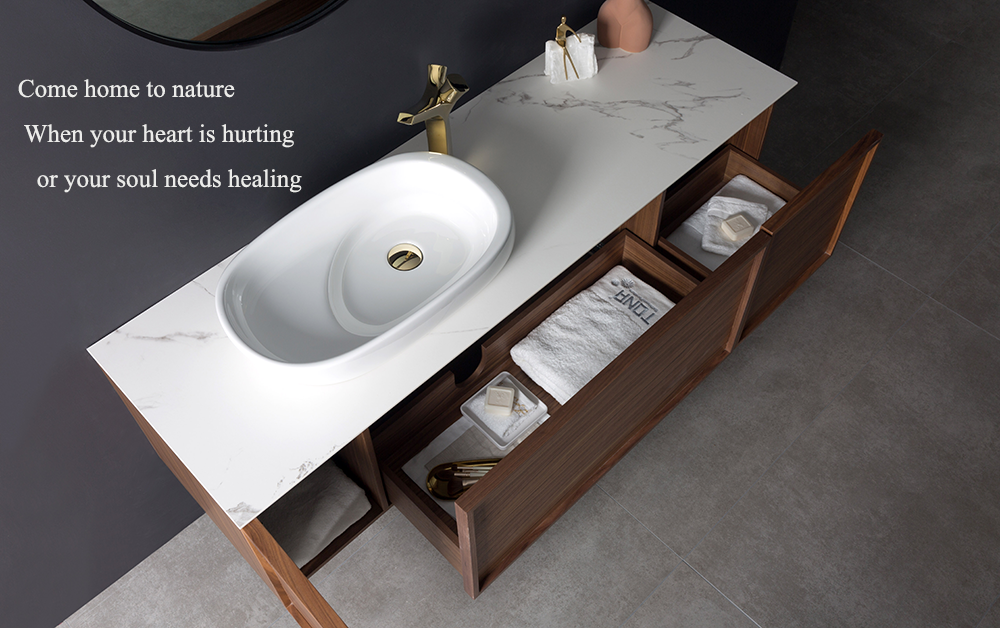 The vessel basin is the most convenient type of basin for repairs. The ceramic material is fired at high temperatures, resulting in a smooth and easy-to-clean surface. The hardness of the material also prevents scratching and cutting, making it durable and long-lasting.
Most vanities lack storage space because the drawers need to make room for drainage. If you have a small cabinet, this can be a severe problem for storage. However, with this patented design, the problem is solved! The U-shape ultra-thin drainage pipeline access provides more storage space while maintaining an attractive appearance.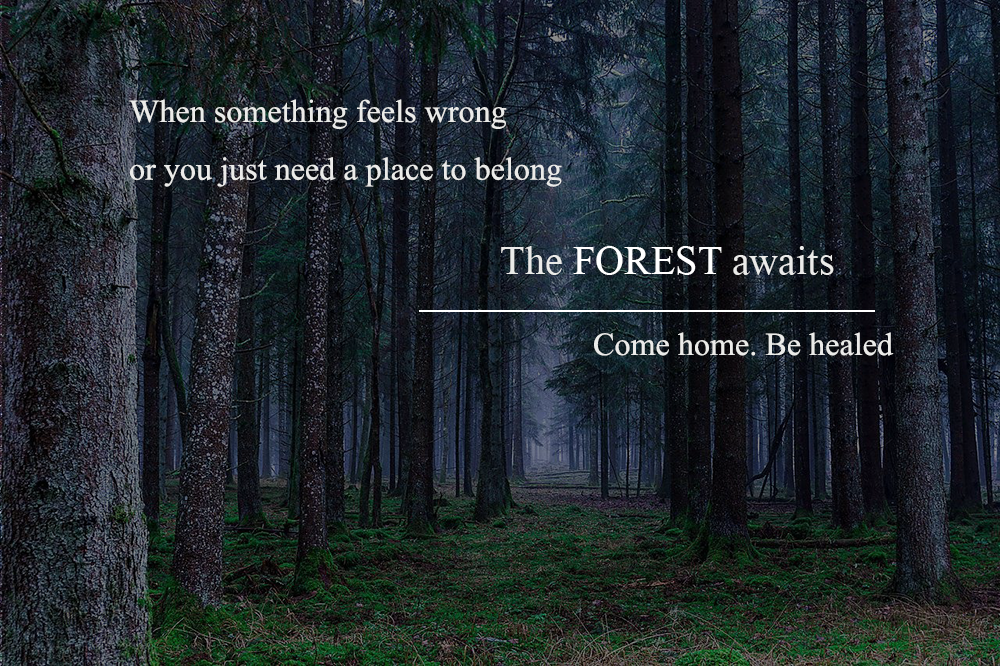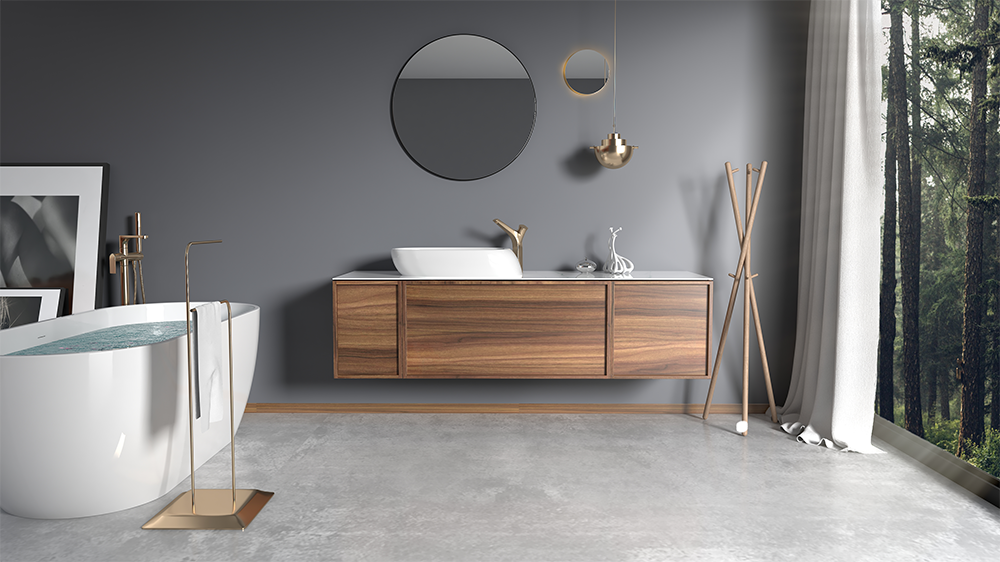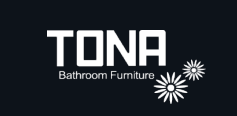 TONA, To Nature.
Original ideas,
Never stop pursuing Perfection,
Always considers for our customers.
---