Arbor – A Sailing Venture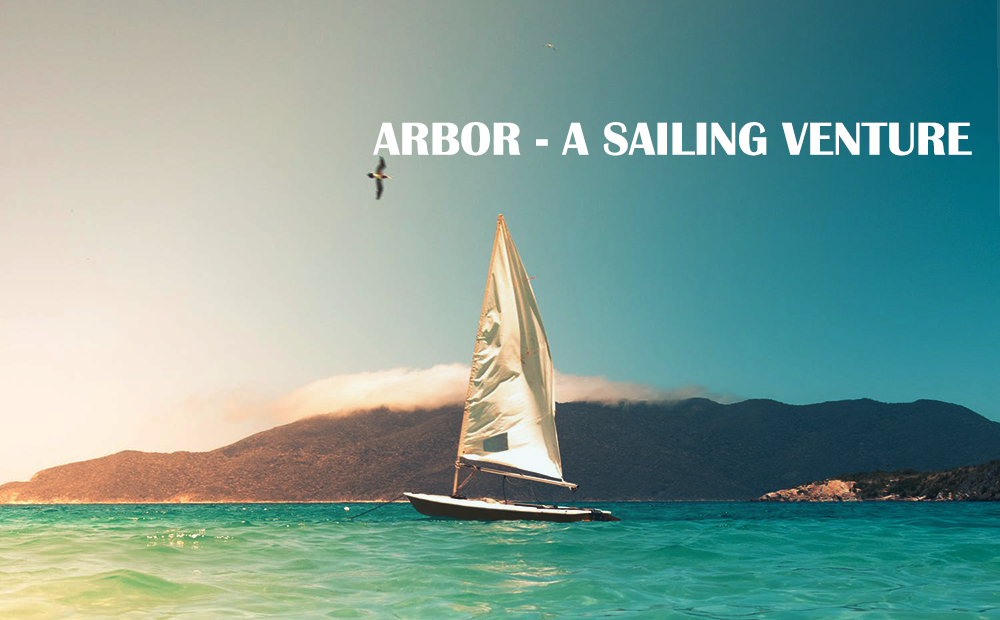 As you enjoy your leisure time on the beach, which was being slapped by the waves, the wind arouses and the sailing boat filled away. There hides a great power in the nature. The wind drives the boat to venture.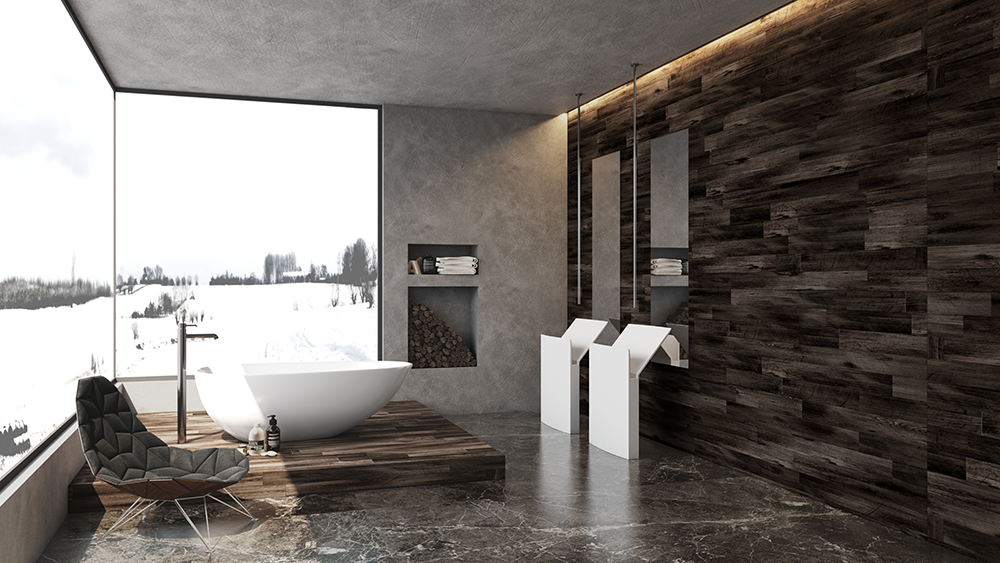 Arbor, a new series of TONA bathroom furniture, is inspired by the sailing boat floating on the ocean.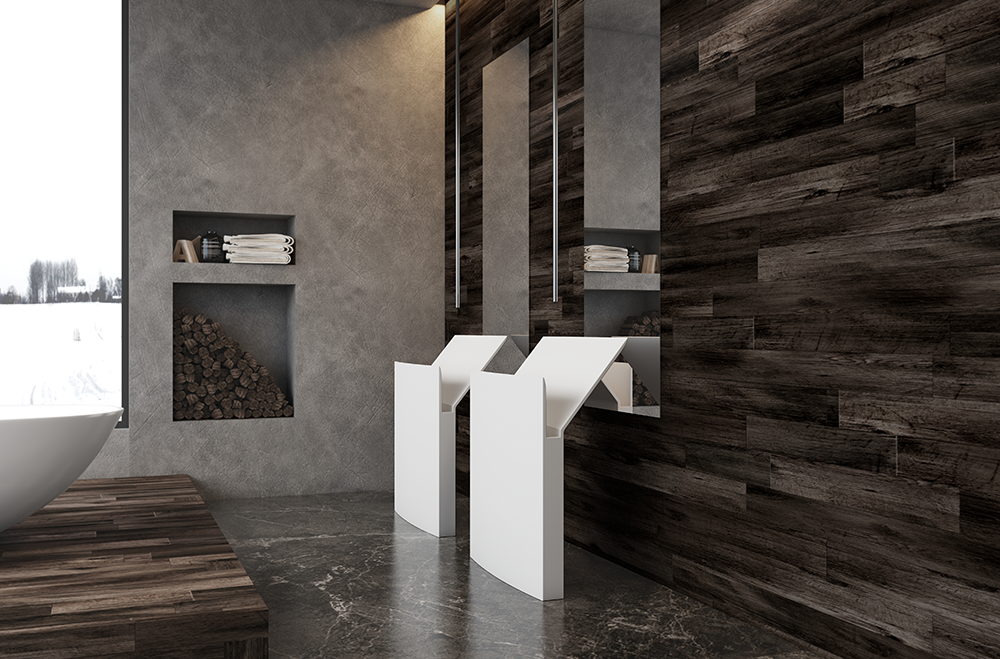 The appearance of Arbor looks like an open sail in the wind, which brings you back to nature. Only when we are close enough to the nature can we feel the joy and the real freedom.
This pedestal basin is made of artificial stone, solid surface, the inside and the outside are as pure as the outside.
The high hardness protects itself away from getting scratched, and the self-drying feature keeps the basin clean and fresh, anti-bacterial and better in yellowing resistant.
The column shape is inspired by the geometry, which shows the charm of modern minimalism.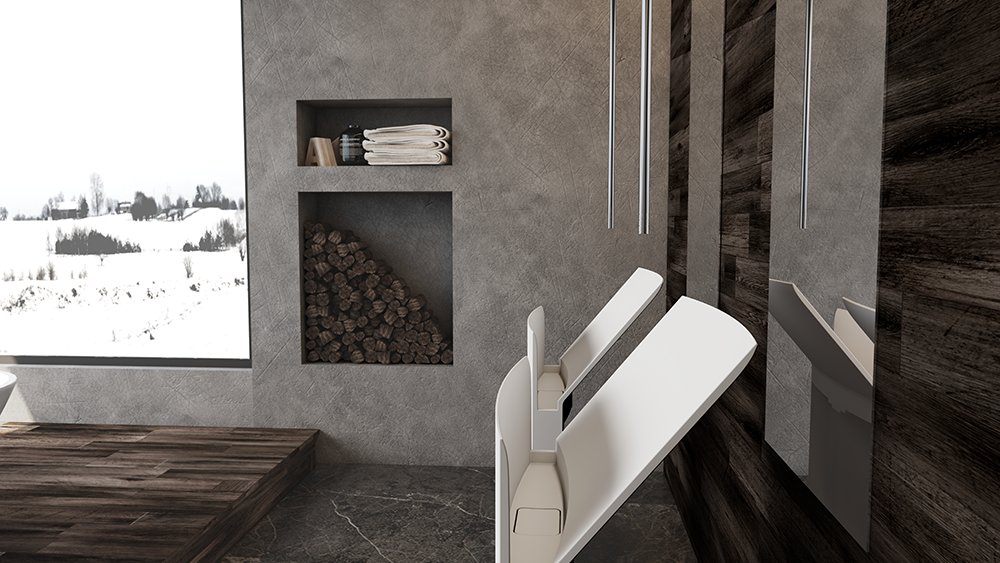 The faucet made of copper is hung on the ceiling. This unique design makes better match with Arbor. The bubble maker inside can make the flush smoother, you can watch the water flowing down along the board, what a relaxing view!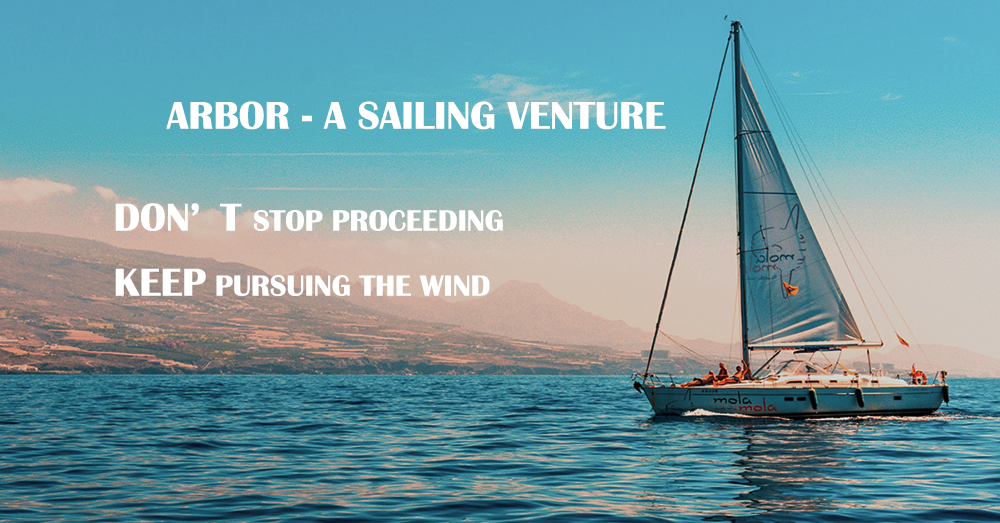 Arbor is a good-looking furniture. It carries our goals and dreams that we will never give up. 
May you have your own sailing boat on the way and dreams in sight.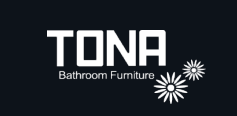 TONA, To Nature,
Original ideals,
Never stop pursuing perfection,
Always considers for our customers.
---